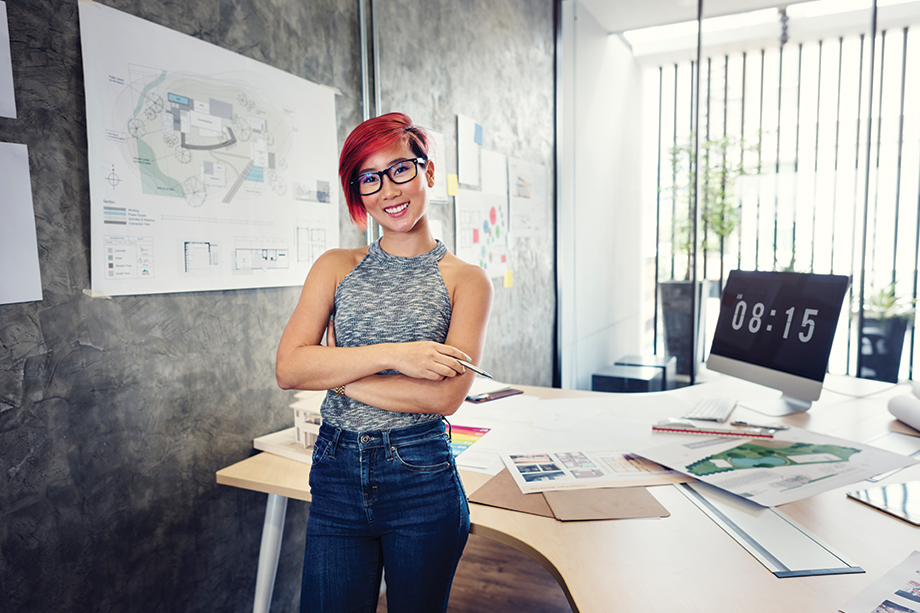 Creating inspirational and engaging content needn't cost the earth. There are so many useful resources available to help you succeed and many of them for free.    Here are a handful of well-known and not so well-known online resources that can help you save time and money when creating your next project.  
Font Squirrel
https://www.fontsquirrel.com
Font Squirrel is a really handy tool for identifying and downloading a range of fonts for free. The website enables you to upload a screenshot of a particular font and this clever online tool identifies which font it is.  If it cannot find an exact match, it will find the closest alternative for you to download. 
Pexels
https://www.pexels.com
Buying content from stock websites can be very expensive.  Pexels offers free stock photos and videos shared by talented creators from all over the world that are free for personal and commercial use.
Vecteezy
https://www.vecteezy.com
Created by one of the worlds most talented design communities Vecteezy provides an extensive library of free vector files and a fantastic online community discussing the latest trends in design.
Behance
https://www.behance.net
A great online resource for users to share their best work and an endless source of inspiration from some of the most influential designers and trend setters.
Flat Icon
https://www.flaticon.com
With over 1.7 million vector icons available to download for free, Flat Icon has one of the most extensive databases for vector art on the market today.  It's intuitive search engine and series of powerful apps help create icons quickly and efficiently.
Brusheezy
https://www.brusheezy.com
A free online tool to download thousands of Photoshop brushes and other types of Photoshop-related resources curated from leading designers around the globe.
Adobe Color
https://color.adobe.com
Getting the perfect colour setup within a design can take time and a lot of experimentation.  Adobe Color provides a series of tools that help automate this process including an intuitive colour wheel tool and an automated file upload service that recommends colours based upon your artwork.
ReallyGoodEmails
https://www.reallygoodemails.com
ReallyGoodEmails collects some of the most well-designed and effective marketing emails across a diverse range of industries. This highly diverse library acts as a great inspiration for design and content inspiration.
Alien Valley
https://alienvalley.com/freebies
Alienvalley is an amazing place where you can find both premium and free design resources from product mock-ups to logo generators.  A great website to aid you in create the perfect design and to show off your work to its fullest.
Skillshare
https://www.skillshare.com
Skillshare is a tutorial site for people to learn or improve their creative skills.  With over 28,000 free design classes available from learning more about photoshop to a masterclass in logo design this can help fuel your creativity.
Comments: